Archimedes Ramirez
For Congress
Not Just a Duty, But a Passion to Serve
Coming to America
Archimedes "Archie" was born on a poor farm outside Manila. His Dad named him Archimedes because that was the name of the most famous mathematician and inventor in ancient Greece. His Dad hoped he would "live up to" the name.  And he did; having become a citizen after 7 years of vetting; a Colonel in the U.S. Army, serving in two wars; and becoming a highly regarded Neurosurgeon.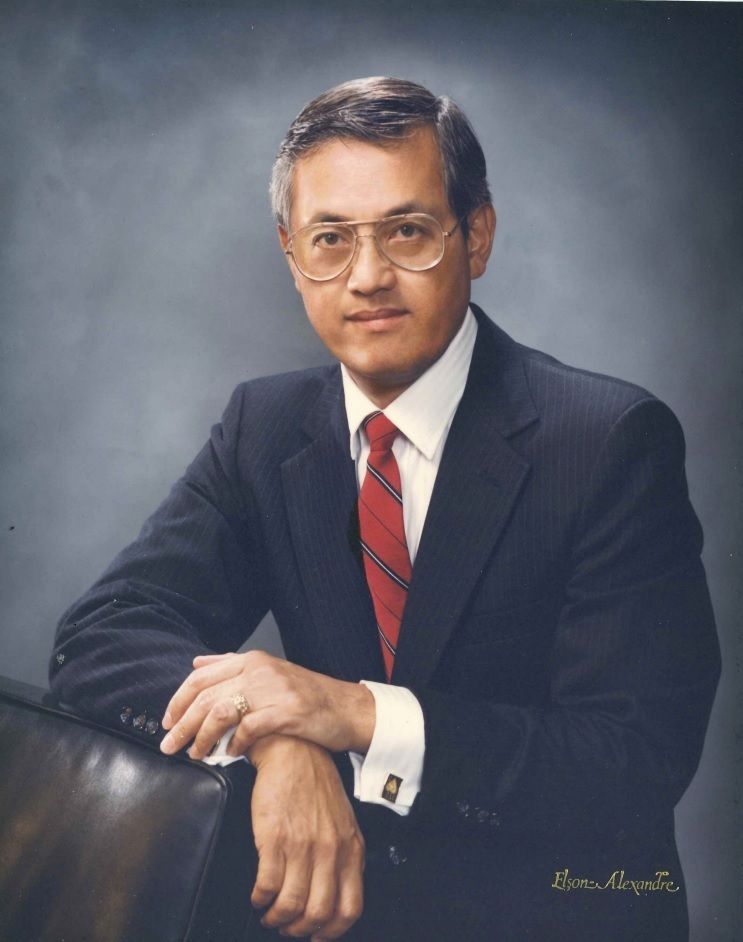 After his Dad joined the U.S. Navy he sent for his family and they took the troop ship USS Breckinridge to the U.S. They landed in San Francisco and Archimedes said: "This is where I am going to live."

After living on the base in Norfolk Virginia with his family through High School and while at Virginia Military Institute for college; he attended University of Virginia Medical School and his residency at Walter Reed Army Medical Center.  Dr. Ramirez finally got back to San Francisco as the Chief of Neurosurgery at Letterman Army Medical Center - - and never left the Bay Area.